Hi! I'm Jacki
I'm a Nutritionist with a passion for all things health and love making colorful, healthy-ish foods that taste great and make you feel your best. My goal is to provide you with easy recipes and healthy alternatives that make life a little easier and eating healthy more (figgin') delicious!
I am from Los Angeles area originally, went to University of Michigan for undergrad, lived in Chicago & D.C. post college/for grad school, and now live back in Ann Arbor with my husband, Tom & puppy, Maizey.
My recipes are usually made with only a few ingredients (sometimes as low as 3-5) and are quick and easy to make! Also, many of my recipes are great for special diets or allergies! Personally, I don't follow any diets or count calories, but instead strive to eat a balanced diet that works for my body. I hope to help you discover what works best for YOU and provide a wide variety of healthy recipes, products and health tips to help you do that!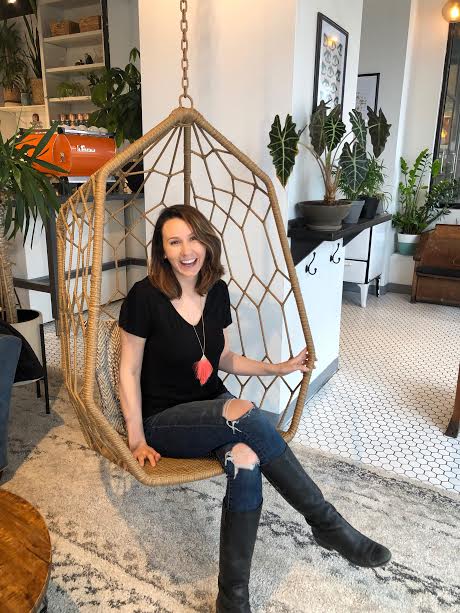 A few fun facts about me:
My full name is Jacqueline (pronounced Jack-lean, or Juh-clean if you're my little brother) and that's what my family calls me
I'm 100% an extrovert and get my energy from being around people (small or big groups!)
I don't know how to ride a bike. Really, it's not pretty. 
I have a huge sweet tooth & can't think of a dessert I don't like.
I played water polo for 12 years, including in college
I've been to 38 US states so far & hoping to get to all 50 ASAP.
I love all things University of Michigan and am a huge college sports fan. GO BLUE!